Company
ACTISA provides a new Technical Consultancy profile adapting itself to new society demands. We are living at a time where new productive lines want to be opened in order to broaden traditional fields of civil consultancy and architecture. This is the reason why ACTISA incorporates research, innovation and development activities with a clearly outsourcing vocation.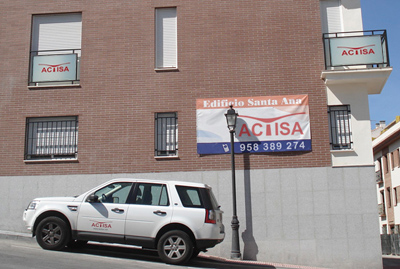 On the other side, regarding the infrastructures management, a new perspective is imposed. Now civil projects must result in viability and optimization of said infrastructures. ACTISA, aware of this, offers advanced services aimed to achieve the best profitability in public and private investment
ACTISA is founded with a clearly social vocation. Its activities aim to develop new infrastructures and progresses of public interest in order to improve the productive fabric. ACTISA aims to defend natural, patrimony and social welfare values.